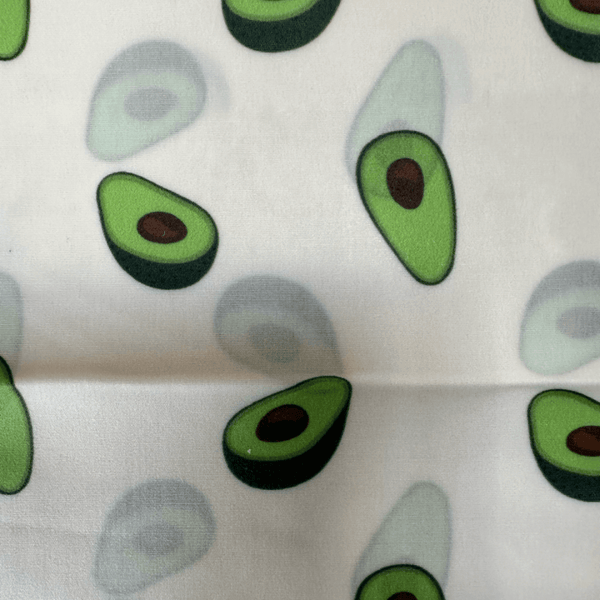 Simply place the item you want to store into the sewn pouch, use the warmth of your hands to mould and seal off the pouch.
Suitable for cheese, bread, nuts, herbs and fruit.
NOT suitable for storing raw meat or seafood.
Keep away from heat such as hot food, hot water, the stovetop, oven, microwave, dishwasher or direct sunlight.
Clean pouches by wiping down with a soft cloth and mild detergent, rinse under cool water.  Air dry gently (placing over a glass or cup works well), blot dry with a tea towel.
For long term storage, keep pouches refrigerated to preserve the wax on wraps.
Set Includes :
Small 18 x 18cm
Medium 18 X 20cm
Large 18 X 22cm
Materials : 
Cotton covered in Soy Wax coating