Market Bag Cotton / Calico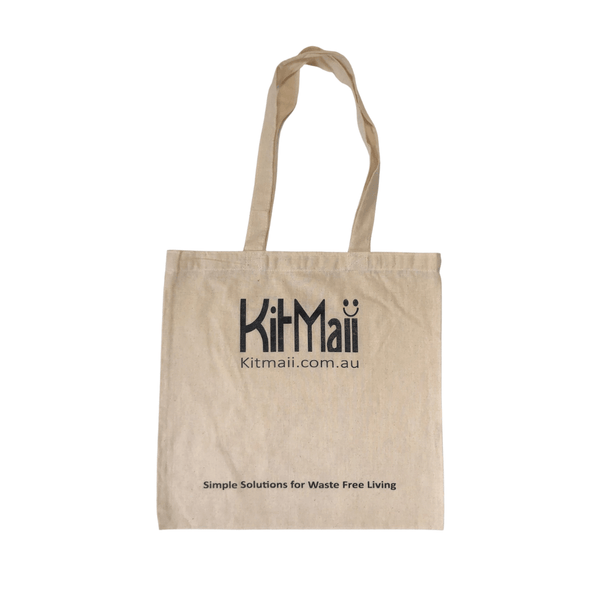 Market Bag Cotton / Calico
Designed with quality, comfort and practicality in mind, this natural Cotton Market Bag ticks all the boxes with :

Soft, wide handles, making it comfortable and easy to carry at shoulder or waist height
It is flat and soft too, so it folds up, saving you space in your car, office, home or handbag
quality cotton also means that if it gets wet, it dries quickly and retains it's shape
Measurements: 38 cm high and 38 cm wide, makes it perfect for carrying an assortment of goodies.  From laptops and tablets, to books, fruit and veggies from the market to groceries from the suprmarket. Whatever it is, you'll be able to carry it comfortably and securely in this cotton bag.