Exfoliating Soap Bag Cotton-Linen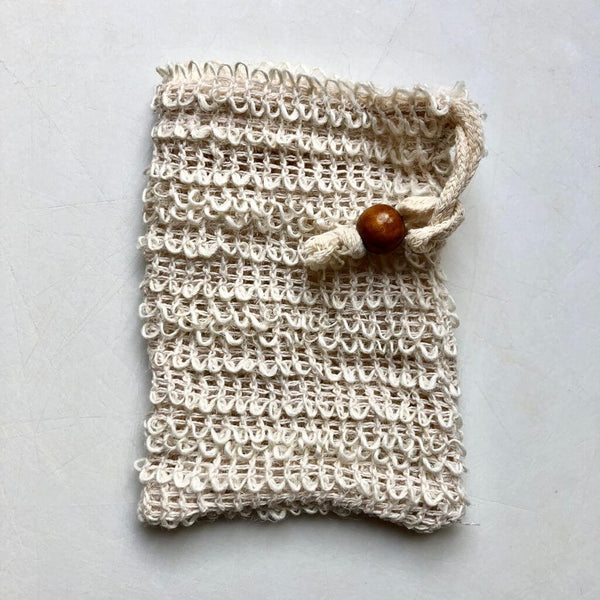 Exfoliating Soap Bag Cotton-Linen
Our cotton-linen soap bag is a fabulous little product to use with your soap bars.

It acts as a great exfoliator and keeps your soap from slipping out of your hands. 

Being natural fibres you will get a terrific clean while helping to remove dead skin cells at the same time.  Ideal to use before you shave or wax or if you are about to apply fake tan.

Handy drawstring to keep the soap inside and to hang after use.

 
Materials: Cotton & Linen with a wooden ball closure.

Measurements : Height 14cm Width 9.5cm
CARE INSTRUCTIONS: - Hang to air dry, after you've used the bag.  You won't need to rinse as the soap inside will soften again next time it's used.  Every so often wash and rinse by hand or in the washing machine, (preferably in a laundry bag).  Dry in the sun and fresh air if you can.⠀⠀⠀⠀⠀