Handmade Soap Moisturising Lotion Bar - White Chocolate & Vanilla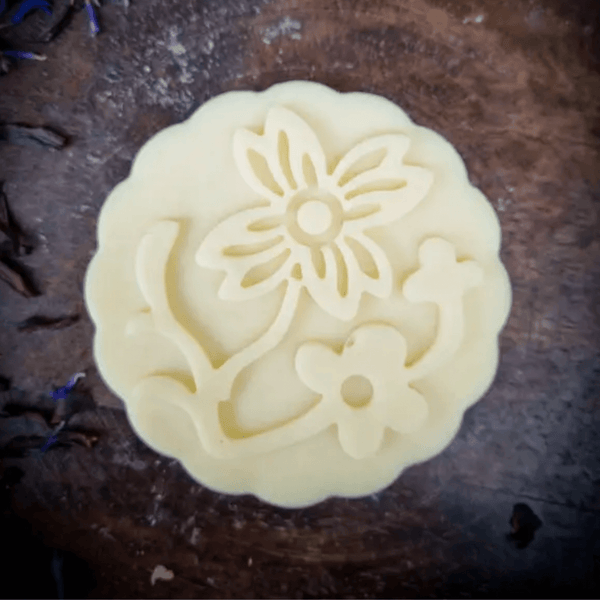 Handmade Soap Moisturising Lotion Bar - White Chocolate & Vanilla
A beautiful lotion bar that begins to melt once you rub it on your skin. Very moisturising for those dry winter months. You can even use these in the shower after washing yourself. Rub the lotion bar into your skin whilst wet, then pat your skin down.
Size : 120-130 gram
PLEASE NOTE: weight is approximate only, as the longer the soap cures, the lighter it gets and the soap is cut by hand. Every soap piece will be slightly different in weight.
Handmade with Love by Nadia in Victoria.
Handmade